Our Team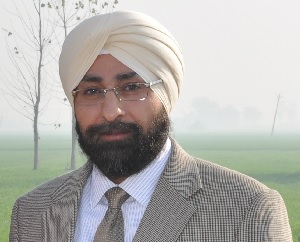 Dr. Momi
Dr.Momi praticed in India for 8 years before he made the decision to come to Canada to pursue a career in small animals. Dr.Momi recieved the certification of D.V.M from the C.V.O in 2005 and has been in the Niagara Region ever since. Prince Charles Animal Hospital was founded in 2007 by Dr.Momi in an effort to provide pet owners with excellent medical care for their pets at affordable rates. Dr.Momi's family includes his wife, his two children and his german shepherd named Beebo. In his spare time Dr.Momi enjoys reading, biking and playing volleyball with friends. He is also a big fan of table tennis.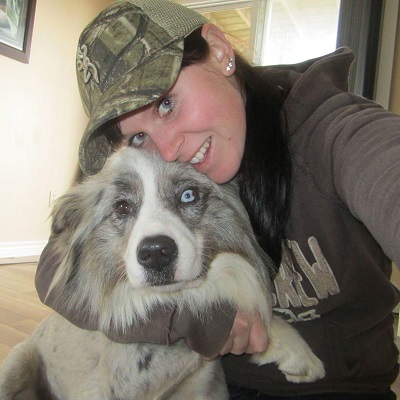 Amanda, VT & Practice Manager
Amanda has been a Veterinary Technician since she graduated from University of Guelph, Ridgetown College in 2010. She started working with Dr Momi back in 2008 and fell in love with the Veterinary field. Amanda enjoys all aspects of her job especially surgery and client education. Amanda and her husband Will got married in 2012 and bought a house in the country where they live with all their four-legged children: 3 dogs , 2 cats, 2 horses and a bunny. Amanda enjoys riding and hiking in her spare time, and being around family and friends.