Our Team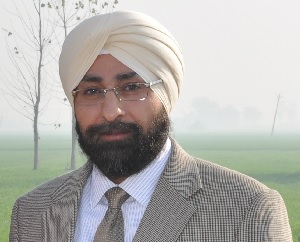 Dr. Momi
Dr.Momi praticed in India for 8 years before he made the decision to come to Canada to pursue a career in small animals. Dr.Momi upgraded his degree to recieve the certification of D.V.M from the C.V.O in 2005 and has been in the Niagara Region ever since. Prince Charles Animal Hospital was founded in 2007 by Dr.Momi in an effort to provide pet owners with excellent medical care for their pets at affordable rates. Dr.Momi is married and has two children. In his spare time Dr.Momi enjoys reading, biking and playing volleyball with friends. He is also a big fan of table tennis.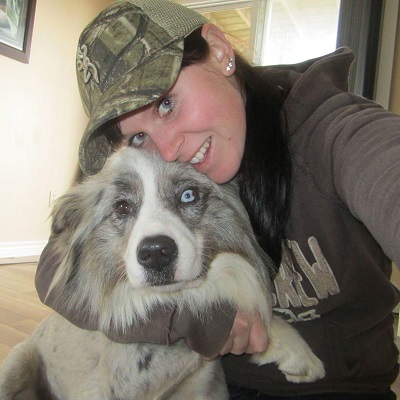 Amanda, VT & Practice Manager
Amanda has been a Veterinary Technician since she graduated from University of Guelph, Ridgetown College in 2010. She started working with Dr Momi back in 2008 and fell in love with the Veterinary field. Amanda enjoys all aspects of her job especially surgery and client education. Amanda and her husband Will got married in 2012 and bought a house in the country where they live with all their four-legged children: 3 dogs , 2 cats, 2 horses and a bunny. Amanda enjoys riding and hiking in her spare time, and being around family and friends.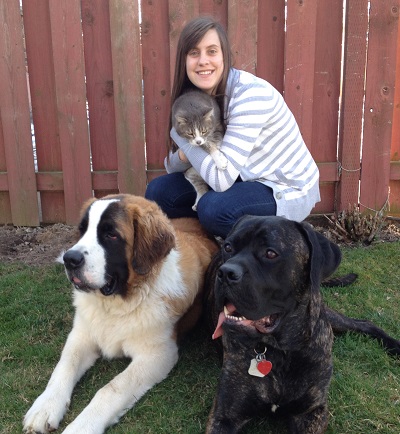 Valerie DixoN, VA & Reception
Valerie joined Prince Charles Animal Hospital in 2010 as an Animal Assistant and has flourished in taking on more responsibilities throughout the clinic. She has truly been as asset to our team. Valerie lives in Welland with her husband Mike and their St. Bernard Sylar, Bull Mastiff Titan, and cat Rory. In her spare time, Valerie loves to play baseball and on weekends she and her husband are active Bills fans, travelling back and forth to Buffalo for games.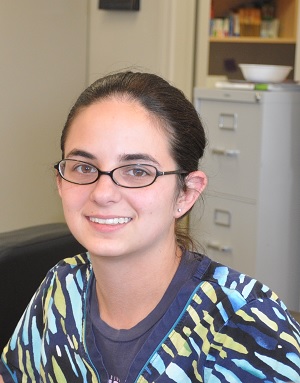 Meagan Bagu, Reception
Megan has been working with Dr. Momi since 2007 as a hospital administrator. She absolutely loves talking with the clients and visiting with all the animals that come into the practice. Megan and her husband Gord excitedly had their first little girl, Morgan, in 2013. They share a home also with their dog Marley, and their 3 cats. In her spare time Meagan enjoys hiking, kayaking, baking and gardening.